Beddingfield Sports
utilizes over 20 years of
Professional Football Scouting experience to
help prospective college athletes, agents and talent evaluators achieve their goals!
The process starts now!!!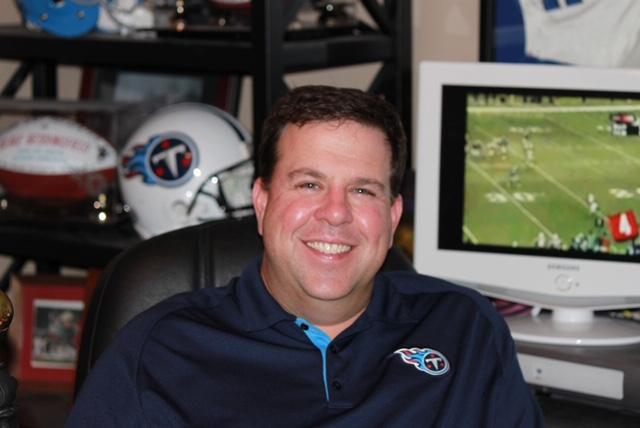 Blake Beddingfield worked 19 years in the College Scouting department with the Tennessee Titans of the National Football League with his last 5 as the Director of College Scouting.

He was responsible for overseeing all aspects of the college scouting department for the team, including the coordination of the college scouting staff, running draft meetings and evaluating all draft-eligible prospects.

In 2004 Blake was selected to attend the NFL's Stanford Program for Managers, which included a wide range of educational programs designed for league executives. In 2007, he was also selected by the Titans to attend the first annual NFL Football Operations Career Development Symposium.

Beddingfield is a graduate of the University of Alabama and resides in Nashville, TN.
Blake has worked on scouting staffs that have produced the following:
Rookie of Year:
Jevon Kearse–DE

Vince Young-QB
NFL All-Pro:
Jack Conklin—OT

Keith Bullock—LB

Albert Haynesworth-DT

Adam Jones-CB

Michael Roos—OT

Cortland Finnegan-CB

Chris Johnson-RB
Pro Bowlers:
Taylor Lewan–OT

Kevin Byard-S

Derrick Henry-RB

Marcus Mariota-QB

Zach Brown-LB

Keith Bullock-LB

Albert Haynesworth-DT

Randy Starks-DT

Adam Jones-CB

Michael Roos—OT

Vince Young-QB

Cortland Finnegan-CB

Michael Griffin-S

Chris Johnson-RB

Jared Cook-TE

Alterraun Verner-CB

Marc Mariani-WR

Jurrell Casey-DT

2000 yard rusher Chris Johnson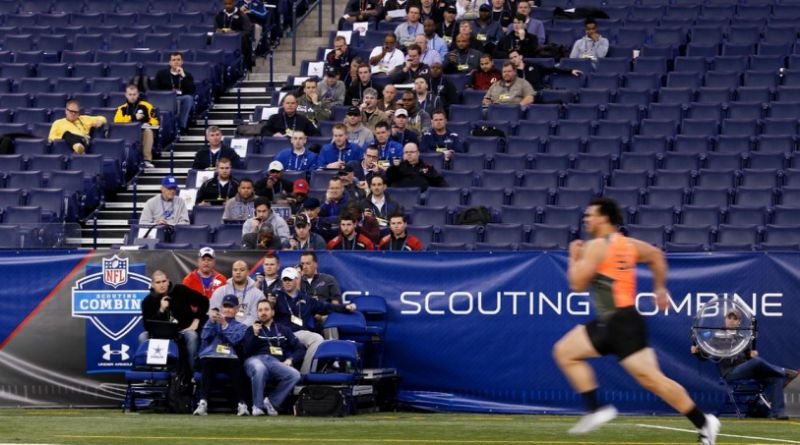 College Players Evaluated
Undrafted Free-Agents Signed
Beddingfield Sports has a full service program available to high school athletes looking to participate at the next level.
Beddingfield Sports is committed to offering high school players a professional scouting report to give the player an expert view of the players strengths, weaknesses and overall skill level of the football abilities and where the player fits on the College and University level.
Click on the link below to fill out a personal information form to begin.
AFTER Completion of Tier 1
NOTE: By invitation only
Beddingfield Sports will use over 20+ years of University and College contacts to promote and advise the player on the recruiting process.
Your Own, Personal Video Player for Games & Cut-Ups