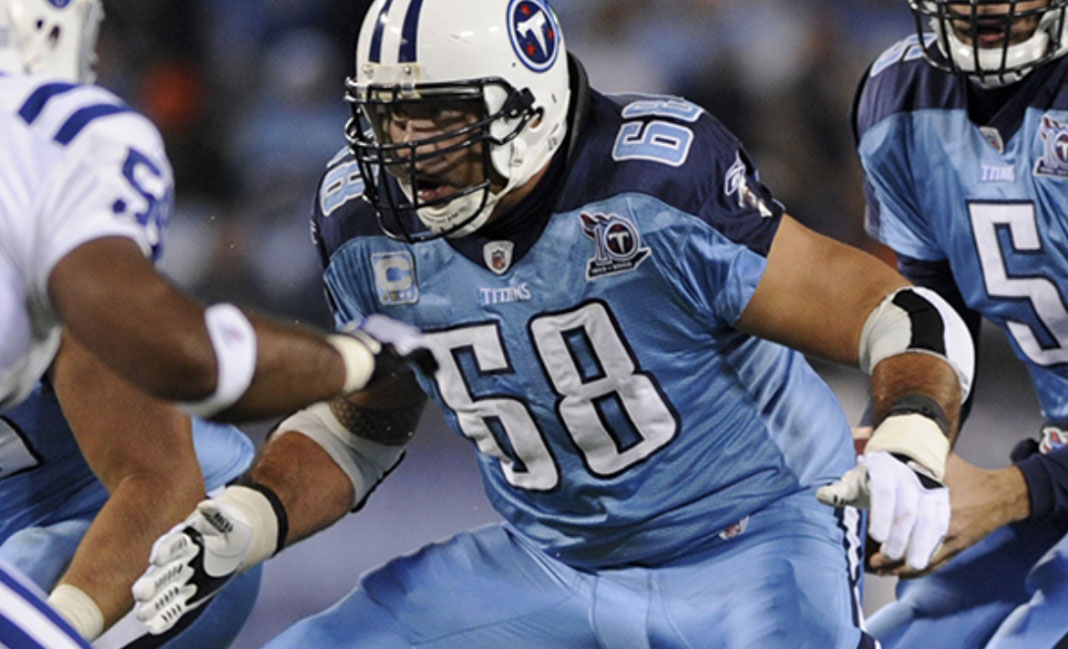 I have known Blake Beddingfield for nearly 20 years, since I signed as a free agent for the Tennessee Titans. Blake has a passion for helping people realize their dreams.
Whether it's becoming a college football player or a professional scout, Blake's background in NFL scouting will give insight and teach what traits and characteristics coaches & personnel departments are looking for, how to build a highlight film, and how to get in the industry.
Blake's professionalism and character, along with his unique experiences in the NFL can be a resource that will help you in your football future.
National Football League
Pro Football Hall of Fame 2019
Seattle Seahawks, New York Jets, Tennessee Titans 1994-2009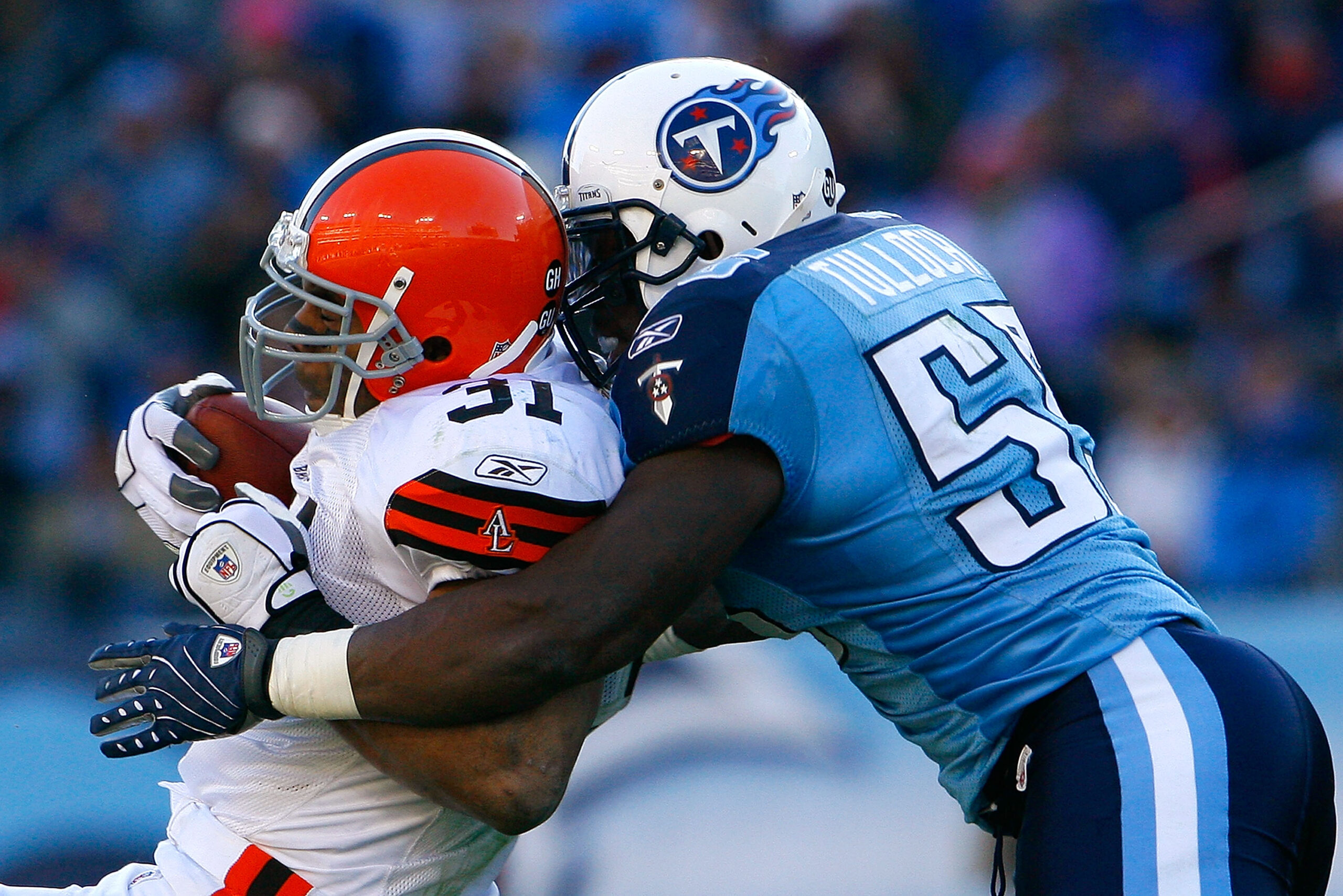 I remember running into Blake Beddingfield at 2006 NFL combine in Indianapolis. We spoke for a few minutes and its a conversation I've never forgotten.
"When scouting Mario Williams on film you always seem to be all over the field making all tackles. You would be a good fit in our defensive scheme".
That was the start to my 11 year career and I can't thank Blake enough for believing in me as an "undersize middle linebacker" and giving me an opportunity to live out my dreams.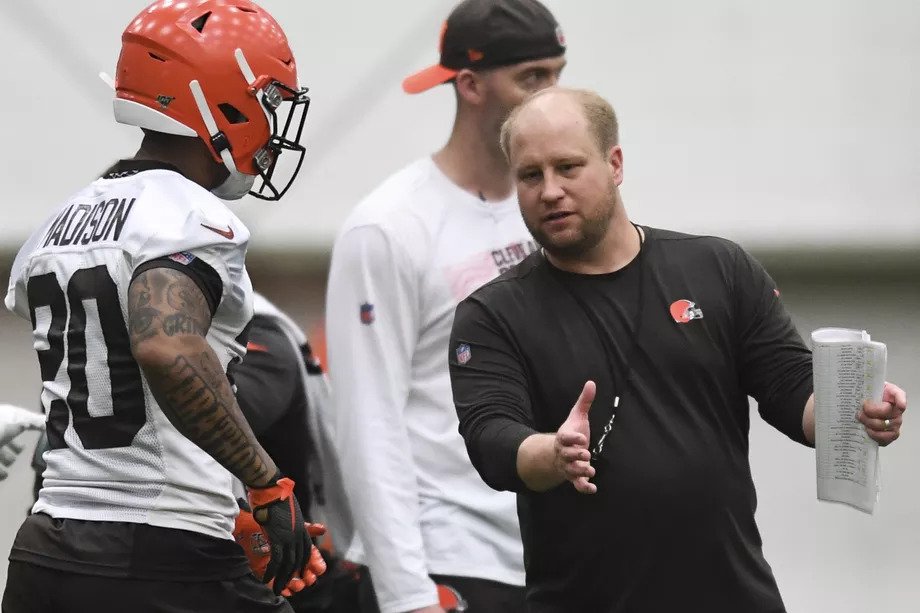 Blake Beddingfield is a first class man and is widely respected in collegiate and professional football.
He has a wealth of knowledge and experience that could help anyone trying to further their football future. Blake has an amazing eye for talent and tremendous connections.
New York Giants Defensive Assistant
Former Director OF Player Personnel - University of Alabama 2015-2017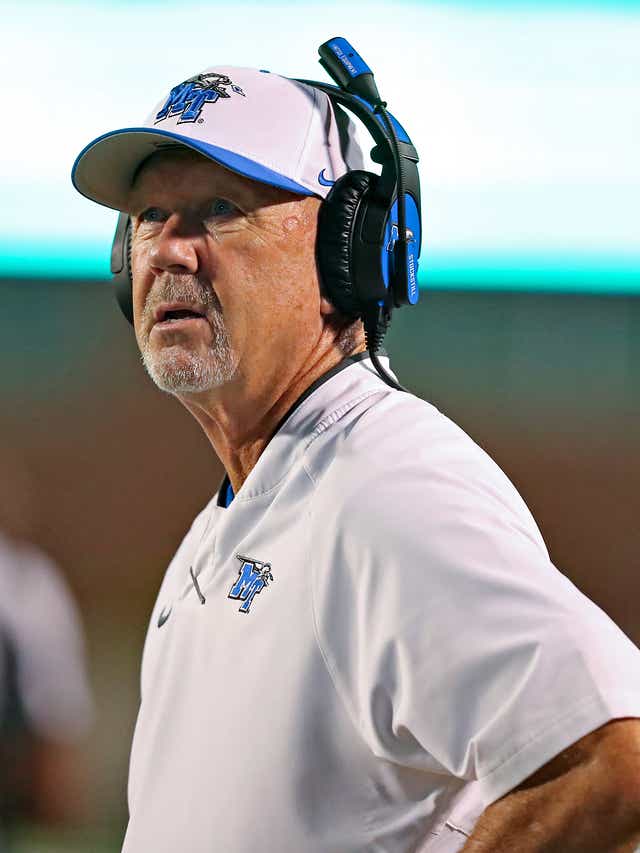 I am honored to write this in support of Blake Beddingfield and his consulting business with the NFL, College and High School Football. His expertise and knowledge from an evaluational, organizational standpoint and his skill in advising young athletes in the best way to develop and maximize their ability to earn college scholarships is second to none.
Blake has been involved and around athletics at all levels for more than 20 years and is very well respected and connected in this profession.
Blake is a person of high character and integrity and you can trust him and that is critical.
Head Football Coach
Middle Tennessee State University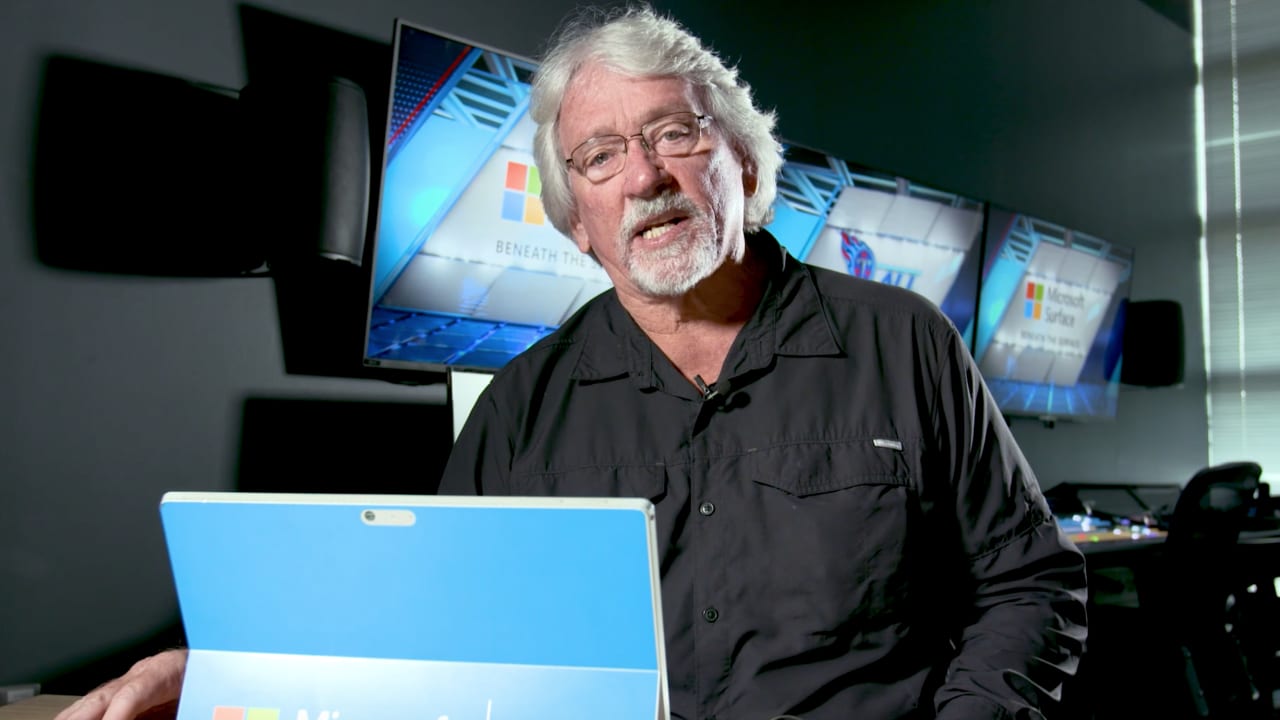 Beddingfield Sports is an exciting and informative tool now available to all avenues of talent evaluation and player placement at the Professional, Collegiate and High School levels. 
Blake Beddingfield has amassed a wealth of knowledge, contacts and experiences during a productive 22 year career as a boots on the ground personnel evaluator in the National Football League.
Beddingfield Sports will provide a very unique and productive platform for people to invest in and benefit from.
Former NFL head coach -
Arizona Cardinals
30 year NFL coach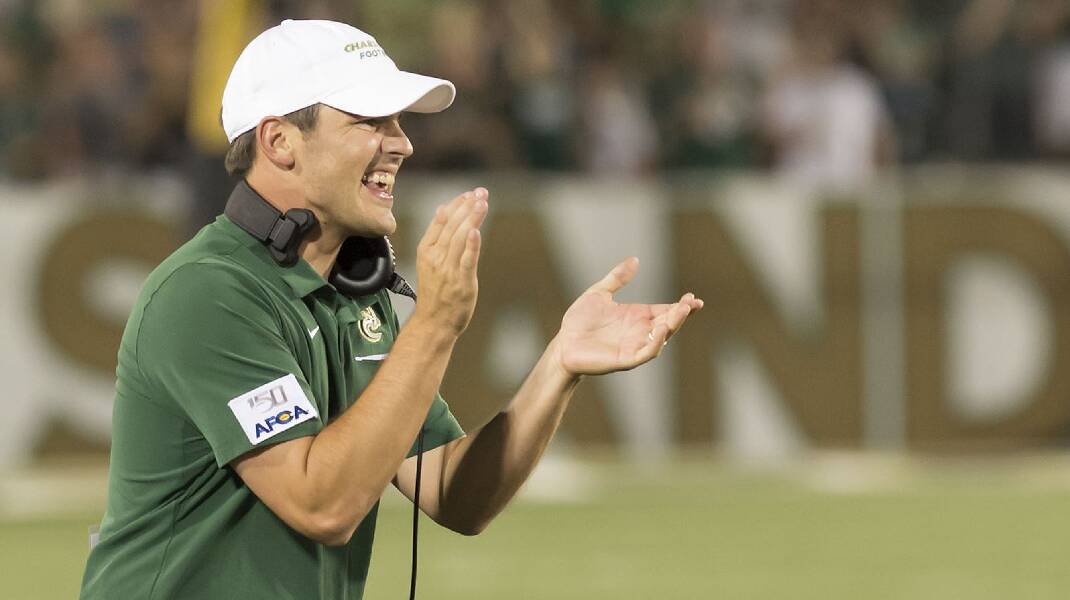 Blake has always been a guy that I have trusted when it comes to evaluations.
We developed a relationship when he was a scout and I was at the University of Tennessee at Chattanooga. He helped me learn what to look for and what it would take to find the right fit for any organization.
I value his friendship, knowledge and expertise in all things personnel and look forward to continuing to work with him
Go Niners!
Head Football Coach of the Charlotte 49ers